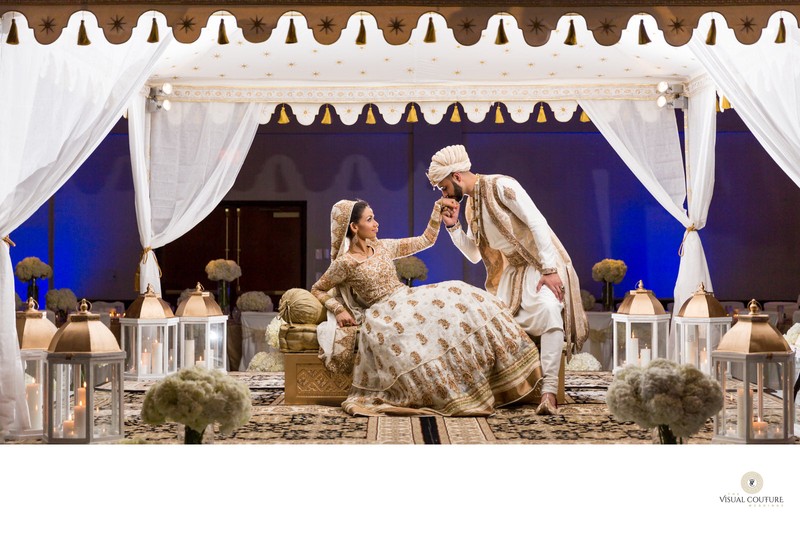 Omar Mirza:
AMAZING AMAZING PHOTOGRAPHER! He is a true professional who takes his work very seriously. He repeatedly told us that his work is his pride and that he would not disappoint and he definitely proved that to us. He took the time out to be patient and understanding during the entire period leading up to the wedding as well as throughout the wedding. He talked to us at length to understand our vision, style, and expectations. He is also pretty clear up front of what he will be doing/providing/etc. He was always available to answer any questions and also gave us tips throughout the process. he is extremely friendly and we developed an amazing relationship and understanding with him through shooting with him. That type of comfort is really important to have on your big day! One thing we really appreciated was how patient he was with any changes or ups and downs and any day-of freak outs! he also takes the time out to know everything before hand and seemed to have a clear idea of our timeline and our event and was ready to shoot as soon as he got there. He did not miss a single moment - maybe because we gave a pretty detailed timeline/shot list but he was definitely in work-mode throughout the event. I didn't see him taking any breaks, even when he asked him to! He also took instructions very well and was super flexible and understanding! Even my family and guests loved him. After the wedding we got our pics fairly quickly (~5 weeks) and the editing was perfect :) We are very happy and HIGHLY recommend him! will definitely be using him for our future events as well.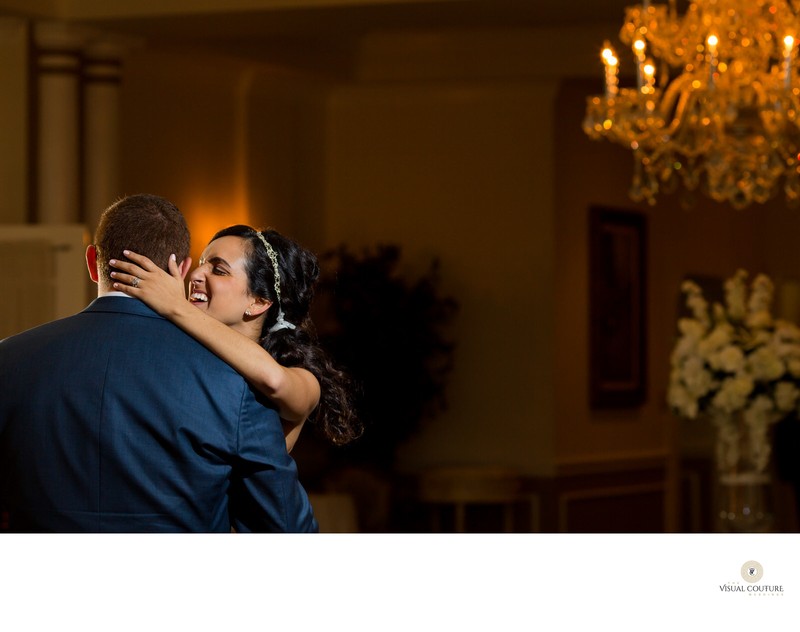 Kevin & Stephanie:
He was great! Really had an eye for what looked good and interesting. I had requested that I didn't want pictures of "stuff" but he did a few that wound up being very eye catching. And the action shots were perfect!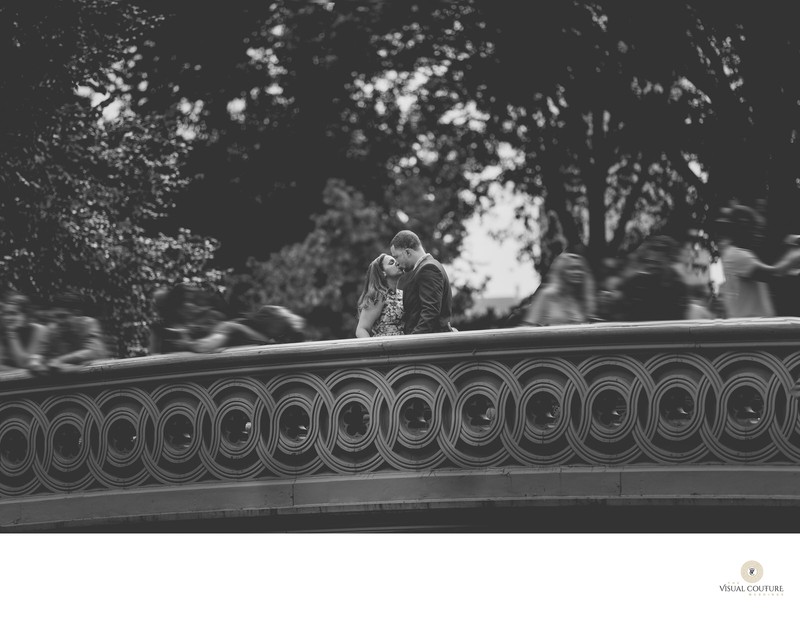 Michael:
I just wanted to thank Shahid for the incredible job he did in taking our pictures in Central Park and helping out in the surprise engagement photos. He was so helpful in being a part of my plan to surprise her with the proposal. The pictures came out great and he has some incredible prices.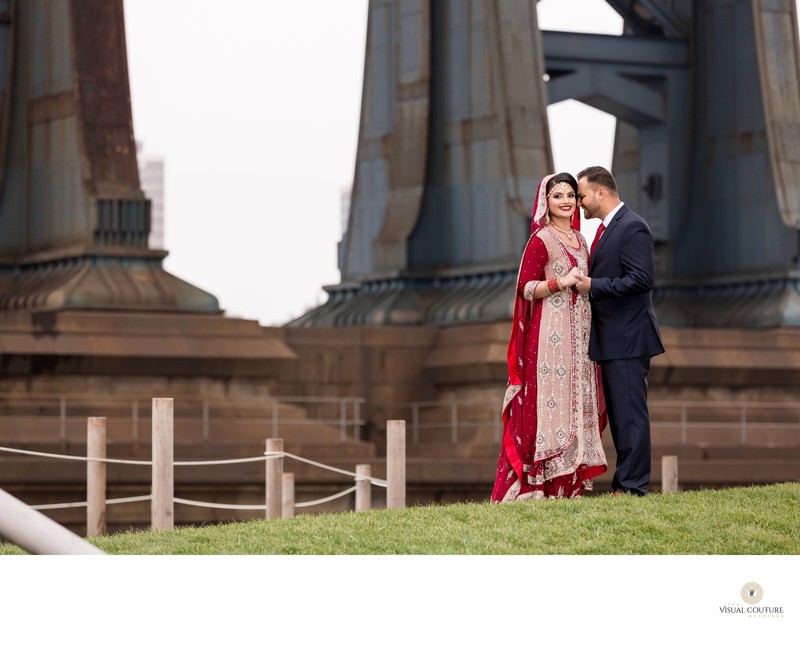 Muddasra Munir:
Shehreyar is not only a GREAT photographer but a GREAT human being as well. He will go above and beyond to make your special day worth the memories. In his own words, "He treats his client more than a client" which speaks through his work and personality. He covered my reception and offered a FREE engagement shoot and did an amazing job with all the pictures from couple photo shoot to covering the whole event!! Almost all the pictures he took are priceless. Through all the choas that goes around weddings(we all know the bridezilla moments and what not) Sheheryar was calm and patient through out all the craziness. That is what you need in a photographer who captures the emotions and moments with a key for a client to look back and remember the times with a laugh. :) I will def. book again for future events without a doubt!! Wishing Shehreyar all the best with future endeavors. Keep on doing an amazing job that you already are doing.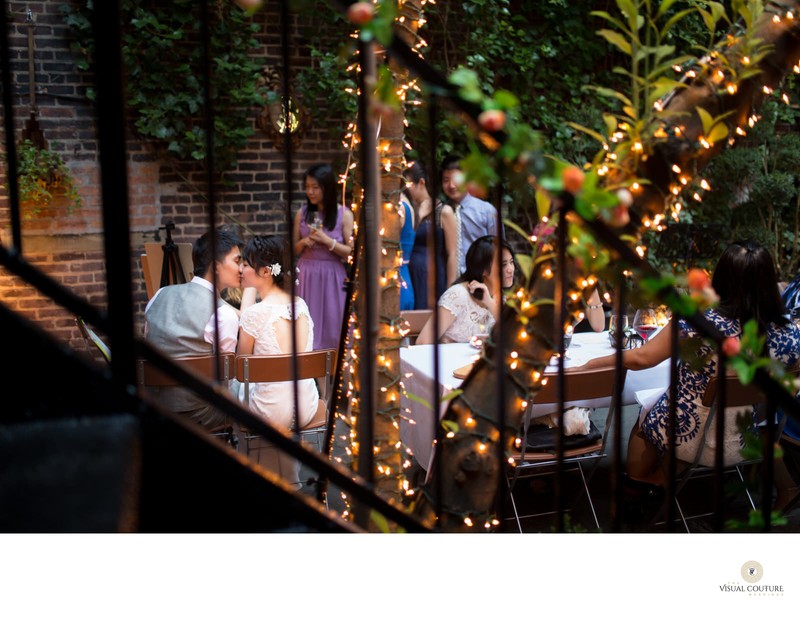 Tian Tiffany Zhang:
Shahid is an absolutely amazing and talented photographer! He is professional and fun to work with during the big day. We did a group portrait shooting before the ceremony in which he gave clear instructions to what to do and how to pose. Afterwards, we don't even notice that he was there capturing every moment and emotion for us. The results are perfect! We are so happy that we chose Shahid. His time fills up quickly, pick him soon! :)))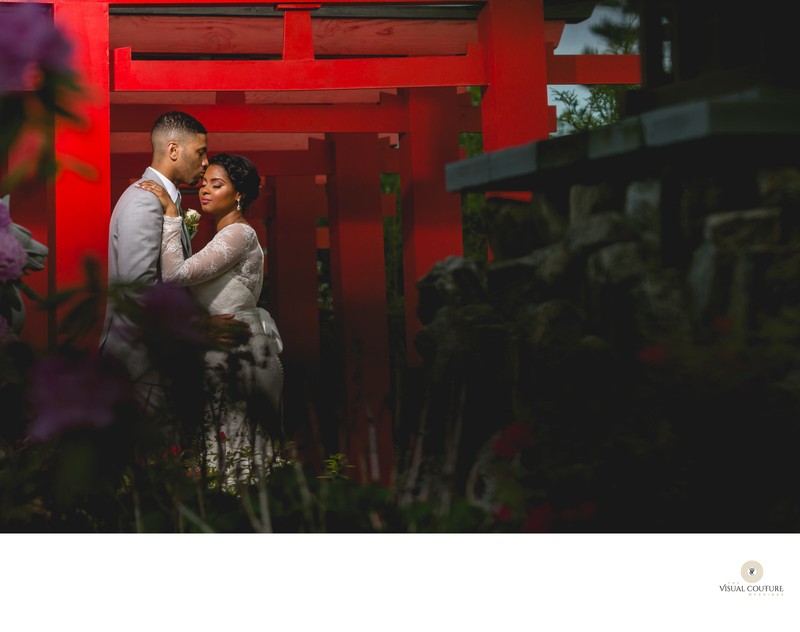 Shanelle Co-He:
If you've found Shahid, look not further! From the first time we met Shahid, we knew we found the perfect photographer to assist with our wedding photos, he was thoughtful, flexible and funny! We met with other photography companies and they all felt too "I'm only here for the $$ and business" but Shahid a takes cares to make sure you get the best photos while having such a great positive attitude. From the very beginning they were very attentive and responsive and down for any idea we threw at them. They even pushed us (gently) to get our timeline together for the big day =) The Day of the Wedding, Shahid and his 2nd photographer were the best! They got beautiful formal photos that we will cherish forever! We were running behind schedule but they managed to get photos we didn't even know happened. After the wedding, Shahid took the time to make sure all of my photos looked perfect by retouching photos that had our Venue Coordinator in them. There were many shots that he was in for some reason and it would have ruined a few good ones. Shahid photoshopped him out and you would never know anyone else was in them. We also purchased a photo album and when we received it, it was better than we expected. Can't wait to show our family during the holidays. We will be recommending Shahid to any couple we know getting married.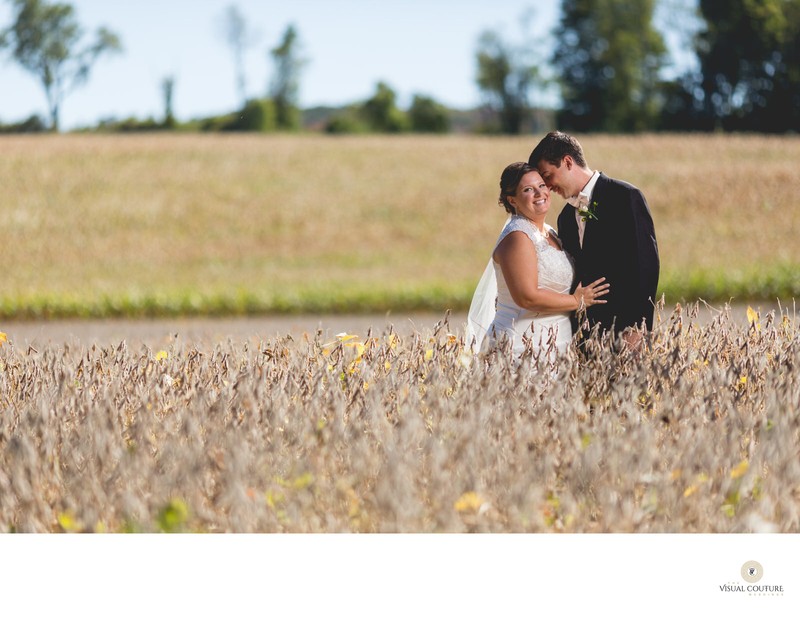 Kelly Verdibello:
Shahid is not only an amazing photographer, but has now become such an amazing friend! My husband and I recently got married in September and hired him for our special day. We had him do our engagement photos, which turned out perfectly, even in the cold of March! His attention to detail is magnificent. And for our wedding, he was very helpful in getting people in their places and finding ways to work with the palette of our venue (rustic, elegant, classic). His lighting definitely helped with the dark wood of the venue making the pictures much brighter than I expected! We recently received our wedding album and disc and have no words to describe how amazing everything turned out! I love looking back at our pictures and getting to relive that day and sharing it with all our family and friends! He is super reasonable on price and was very accommodating to our budget. Our wedding was also up north from where he is located, and he didn't even charge us for the travel. He makes an effort with every client to make them feel beautiful. We highly recommend him for anyone looking for the best photographer for weddings!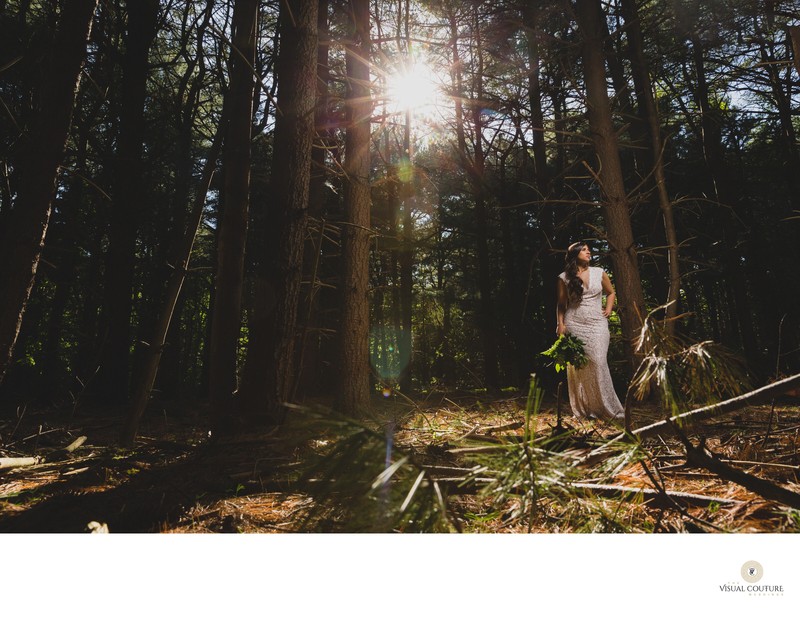 Bianca Huber:
From start to finish, working with Shahid was one of the best experiences as a customer that I've ever had. For our first visit with my fiancé and I he drove all the way from Staten Island to South New Jersey to meet us. He was detailed in explaining the process and logistics. He was also SUPER nice and approachable. He wasn't rude and he didn't make me feel stupid for asking questions. After our first visit, he stayed in touch with my fiancé and I right up until the big day. I sent him photo examples that I like and he was more than happy to work with me. On our wedding day Shahid was so awesome, he and his partner were all over the place getting photos without being pushy. He was all smiles while being very aware of getting great shots. My wedding party LOVED him! They were all joking around at the reception and it made me so happy that Shahid made it a fun experience for everyone. I got my photos and they were absolutely amazing, I look at them all the time just because they all captured the day so perfectly. He was timely with them and said if I needed anything fixed he would fix it. My friends said they look like editorial photos while still being very natural. All in all, if you need a photographer, Shahid is your man. I'm so thankful we got to work with him!!