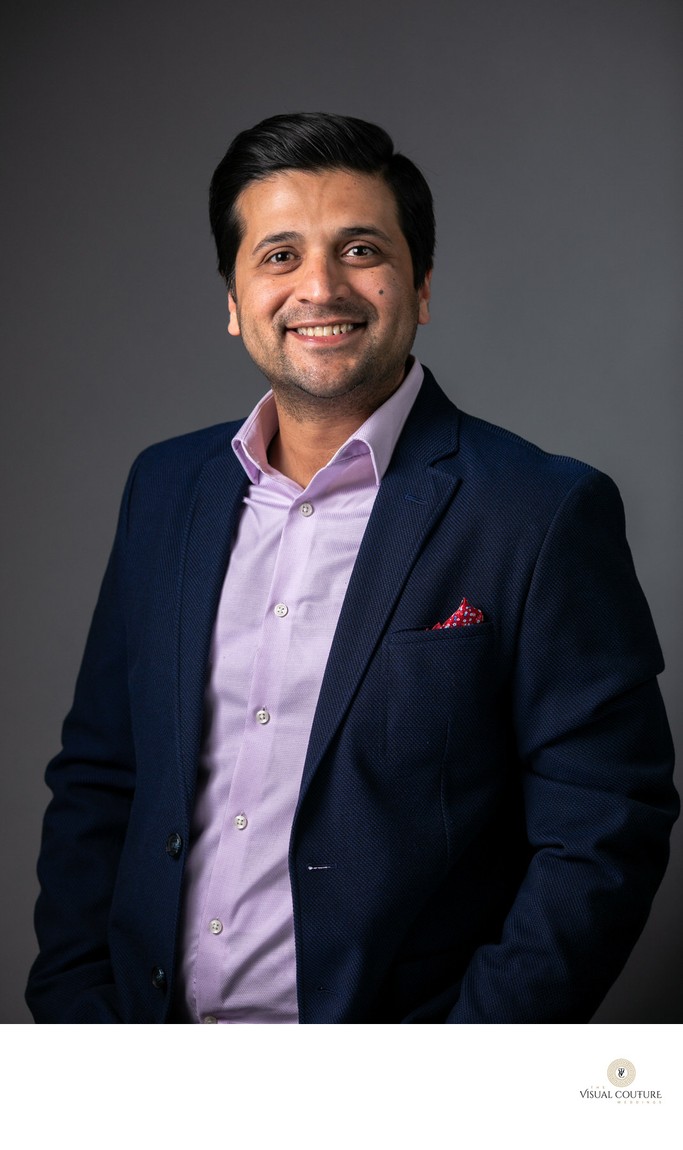 Hello there!
Welcome to The Visual Couture Weddings! A boutique NY and NJ wedding photography experience!
Your wedding is hands down the most important day of your life and as your wedding photographer. My name is Sheheryar Shahid, and I'm a professional wedding photographer and I would love the privilege of being yours. I see myself more as a visual storyteller, rather than just some guy with a camera. Long after the ice sculpture melts, the extra shrimp tray has been washed, the leftover cake has turned stale and the chair covers have been folded and put away, the wedding photographs are there to remind you of the joy of your wedding day and that is where I come in making sure that those moments are frozen in time so you and yours can cherish them forever!
I am based out of New Jersey but offer my services as a wedding photographer virtually anywhere your love story takes me :)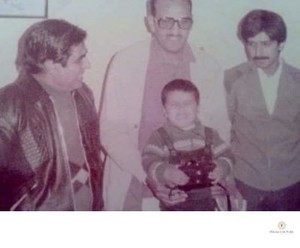 See that kid holding a camera crying? yeah you guessed it right! That is me with my dad giving me the "death stare" because I wouldn't let go of my grandfather's camera.
My journey into photography started all the way back in the early 90's, at a time when film was king and digital photography didn't even exist yet. I spent most of my youth as a photography hobbyist, but in 2009 all that changed. I was invited to help a friend shoot a wedding, and that was the day that I fell in love with the art of visual storytelling. While it was challenging, I found those challenges thrilling and rewarding.
Flashforward to today, and I still get a rush when I capture the perfect smile from a bride who's overwhelmed by love on her wedding day or the tears down a father's cheek as he dances with his little girl at her wedding. Over my nearly ten years of experience as a professional photographer I've developed my own style, one that I feel tells a compelling story. Technically known as photojournalistic approach along with a touch of fine art, my documenting approach is as unique as the brides and grooms I shoot. I have a near-obsessive relationship with the finer details in every image, which leaves you with drop dead gorgeous photos.
Lets work together!
My goal is to capture the feeling of "right now" before it passes and is lost in time. I love freezing time using my art. I am a documentarian who looks for the perfect shot. Your story is unique, and I believe your pictures should be too. Let me tell your story as it unfolded, so that someday your children and grandchildren can hold those images in their hands and feel what you felt in that moment and time and how much fun it all was.
So if you are an artsy couple who is looking for a Wedding photographer that thrives on bold design, fine art, fashion and someone who will document your wedding being a "fly on the wall" rather than being a "fly on your cheek", drop me a line or give me a call today and let's chat!